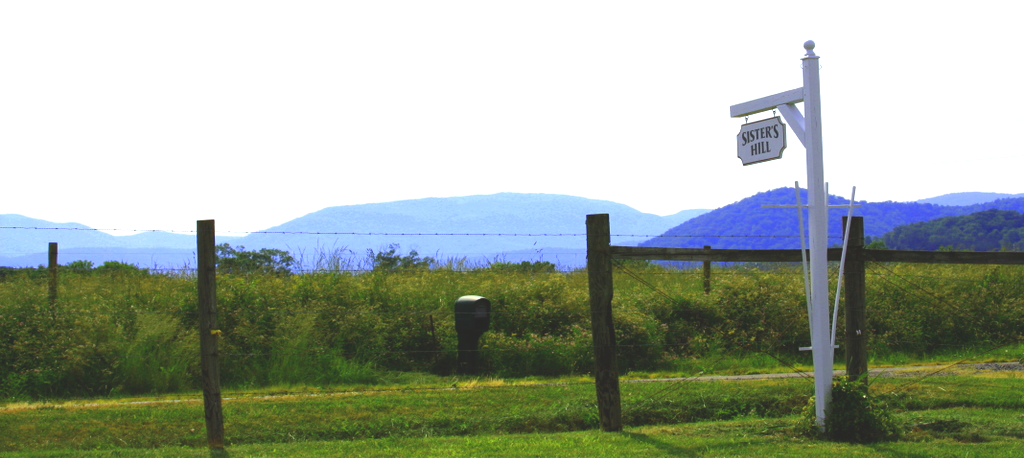 Blue Ridge Natural Beef, LLC was founded in 2006 with a desire to provide grass-fed beef and raise small herds with care and attention given to every animal. Our steer are raised at Sister's Farm in Stanardsville, Virginia, approximately 20 miles north and west of Charlottesville, VA. Sister's Farm is situated at the base of the Blue Ridge Mountains only five miles from the Shenandoah National Park. We produce Angus and Angus/Hereford cross cattle, free from antibiotics and hormones.
Pasture rotated and never contained.
Monitored balance of natural grown corn is placed in the fields for free choice corn finishing.
Fields are pesticide, herbicide free.
No antibiotics or growth hormones are given to our animals.
We provide a stress free environment, shade and fresh water, care and attention.
We do all of this because we know that they are going from our farm to your family.